A little bit about us.
Based in Austin, Texas, ILC Films is a talented team of cinematographers. Coming from a wide range of backgrounds, we kind of form an oddball group of unlikely videographers. That doesn't mean we don't know what we are doing, though! After more than 100 weddings under our belt, we've managed to pick up more than just a few tricks! With over 7 years of experience, I can honestly say we all get excited for each and every wedding we film. Also unlike most Austin wedding videographer out there, all our packages come with at least 2 videographers. This ensures that the quality and the depth of your video is always on par with our standards. We tell our stories as elegantly and unobtrusively as possible. Our wedding films capture the events we cover precisely as they happen. Nothing artificial, nothing "cheesy".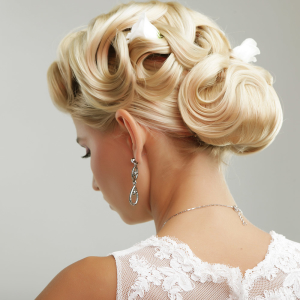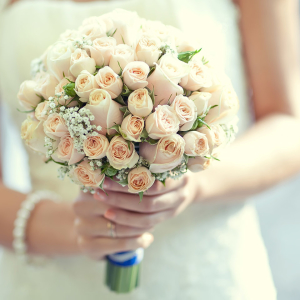 Happy Clients -520
Weddings - 260
Number of Cakes I've tasted. - 312
Missed Meetings - 0
Number of pets - 3
FIVE THINGS THAT MAKE ILC FILMS DIFFERENT:
1. We create each wedding film from scratch.  This is what makes us stand out from other studios. We always try to cater each wedding film specifically to each couple.  Hence why you might love some of our wedding videos, but not exactly all of them.  Naturally if we are doing a good job, you are going to gravitate to the highlights where the couple and the vibe are most like you!
2. Like we said above, we don't shoot for a pre-determined edit.  This means we tend to shoot a lot more footage.  170 gigabytes on average!  This gives us the ability to edit and customize your wedding video in order to tell your story perfectly.
3. Same Day Edits! We pride ourselves in having one of the highest quality SDE's around. With over 7 years in the industry, we managed to perfect the entire process.  For each SDE, we provide all day coverage, speakers, projector, and screen.  No other Austin wedding videographer out there offers the same full service we do when it comes to Same Day Edits. 
4. We like to be there first! The moment you walk into your hotel room to start your day, we want to be there.  Honestly the best story of your day is usually in the first few hours of your wedding day.
5. Have you considered HOW you want your cinematography crew to work on the wedding day? Our style is photojournalistic which means we are less directorial and more observant and unobtrusive. Our main focus is to document your day as it happens.  We want you to remember your day… not us directing you!