Even though we all come from odd backgrounds. We all still have one thing in common.
We Love Weddings and Wedding Cake.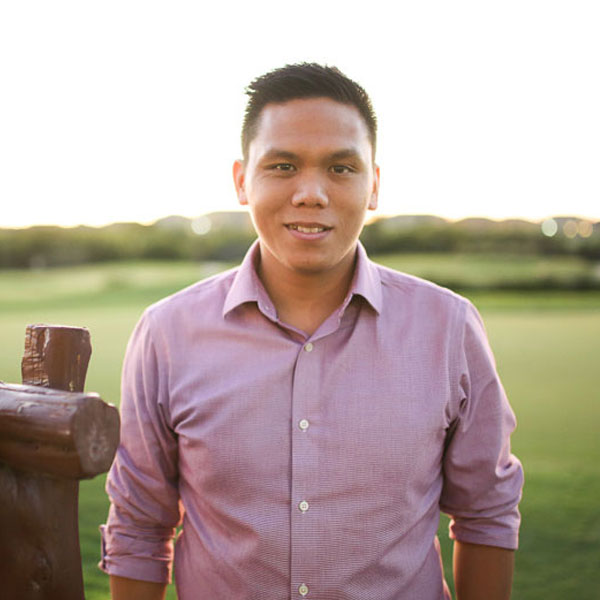 Don Nguyen
Office Manager / Editor
Graduating with a degree in Advertising, I originally had a dream of creating commercials one day. After filming my first wedding in 2010, my life completely changed. I instantly knew I was in love. I packed up my bags, moved to Austin and hit the ground running.  200+ weddings later, I'm proud to say that I have the best job in the world. I love being an Austin wedding videographer.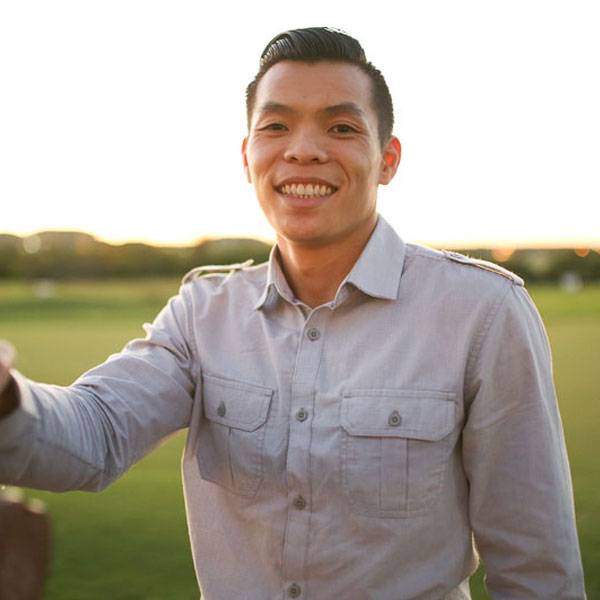 Hoang Le
Videographer
Growing up, I loved to watch my dad tell stories. Ever since, I strived to become as great of a storyteller as he. Now, I've been given an opportunity to tell your story. Each and every wedding is unique and intricate in its own way. I'm simply happy to capture all the special and wonderful moments. I strive to push my creative boundaries and challenge conventional paradigms. I enjoy the essence of cinematography, building new connections, and I look forward to working with you.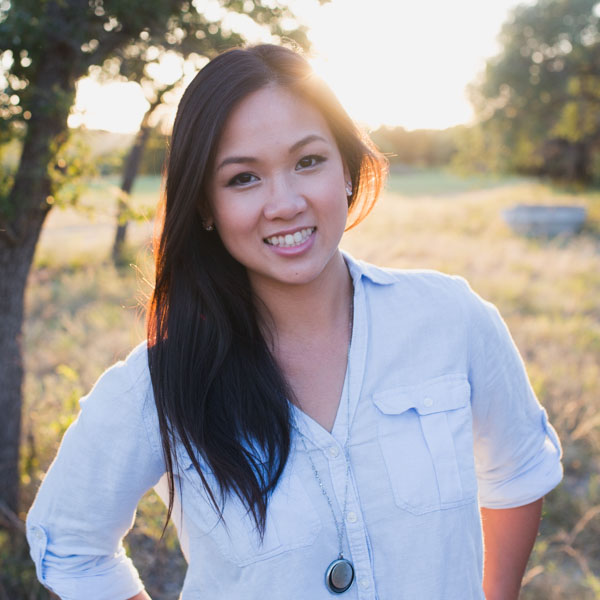 Amy Dang
Videographer
Videographer by day and EMT by night. Growing up, my dad loved documenting every family event and outing. But, as a natural introvert,  I was painfully camera shy.  However, I found out I LOVE being behind the camera.  Capturing moments that last forever is something that never stops being exciting for me.  I've only recently jumped into the wedding world, but after filming my first wedding a few years ago. I really couldn't see myself doing anything else!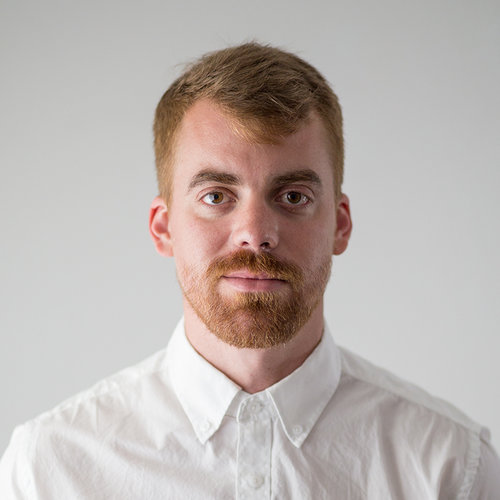 David Zacek
Videographer / Editor
I became interested in film and photography when I was a kid and its one of the few interests that never really went away. Oddly enough, I am the only member of ILC Films that has a degree in Film. I strayed off the path a bit and jumped into the photography world for a few years.  After seeing the light though, I have been slowly transitioning back into moving pictures. Being able to make a living with a camera in my hands is honestly just a dream come true.