Did you really just book videography 1st?!  If so, here's a list of some of my favorite vendors in Austin!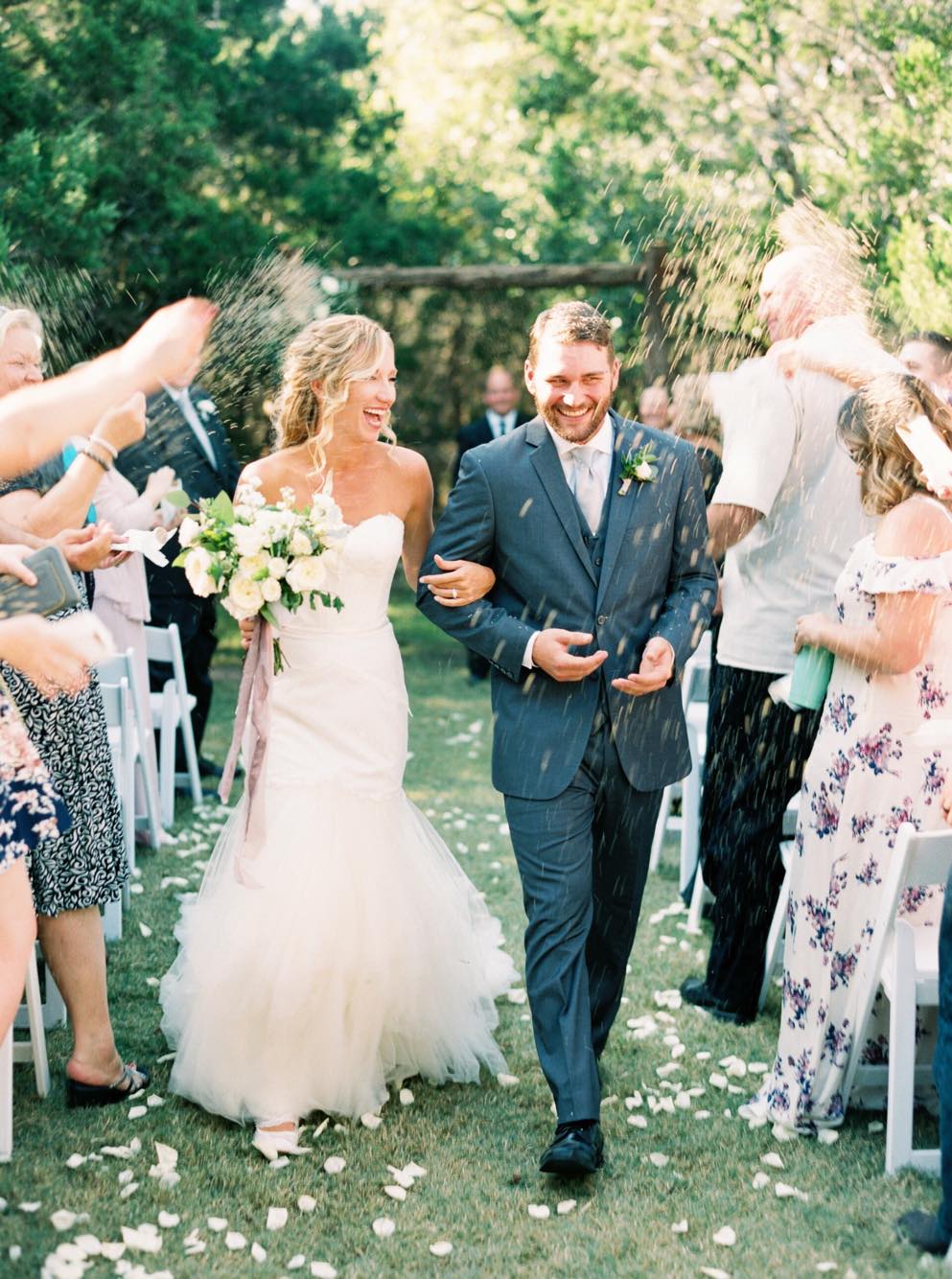 Brittany Jean
Photographer
www.brittanyjeanphoto.com

I am so pleased to meet you, dear friend! I'm a fine art film wedding photographer who is drawn to storytelling through an artful, genuine approach to photography. My heart beats for classic, outdoor weddings with romantic touches and meaningful details that add to the captivating story of your relationship. I seek to tell each couple's story through romantic, joyful and genuine imagery that will be admired and passed down through the generations.
I genuinely enjoy getting to know my clients in order to provide a unique and personal experience through developing a foundation of trust, professionalism, and guidance at every step. I pride myself in the ability to put my clients at ease with simple, natural posing guidance in order to capture who you truly are as a couple. I am thrilled to walk alongside you as you prepare for this joyous day and guide you at every step with your wedding day timeline, vendor recommendations, or if you simply need wedding advice.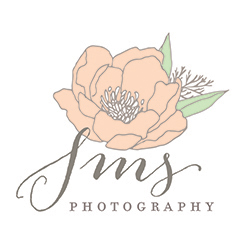 Stacy Sodolak
Photographer
www.smsphotography.com

My name is Stacy Sodolak, and yep that's me and my husband and our 3 fur babies! I like to think that this photo describes me, I like to have fun, be a little silly, I am a wedding, food, family and anything fun photographer! I am a born and raised Austinite and love this city as much as I love my job! I have been in the photography business for awhile but found my passion for wedding photography about 5 years ago. My background was in commercial and fashion photography and I have incorporated that style into my wedding work, I like to call it fashion for everyday people. After graduating from ACC and then teaching in their photography department for 7 years I now run a fulltime wedding business.  I truly love what I do, capturing those moments on one of the most important days for couples. All those moments that can be overlooked; the hugs, the laughing, the crying and all the details in between. When I am not doing weddings, I love to photograph food, family sessions and boudoirs as well. I do feel truly blessed to live in a great city, to travel with my photography and just to do what I do! My work has also been featured in New York Times, Food & Wine, the Knot magazine, Austin Monthly and Austin Monthly Home.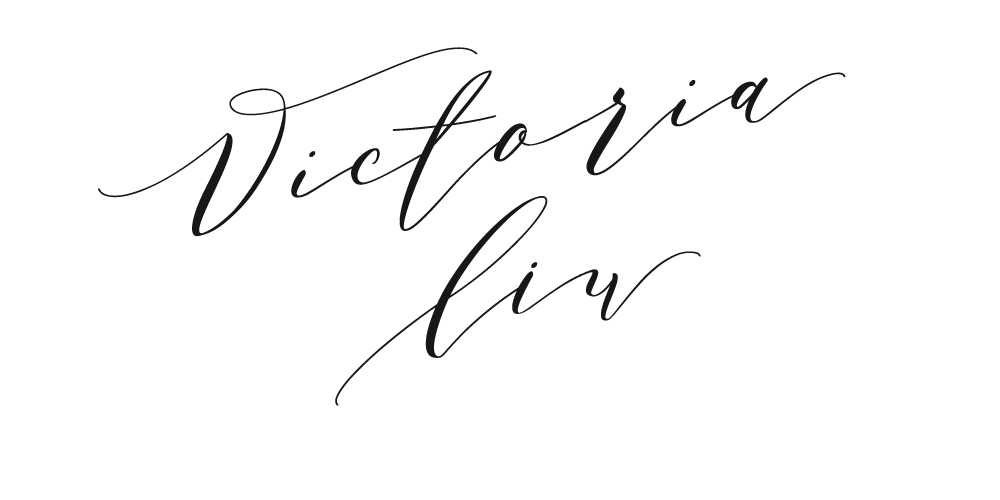 Victoria Liu
Photographer
www.victoriaaliu.com

Over the years, I've cultivated my love for art into a passion that allows me to be a storyteller. My greatest privilege as a wedding and engagement photographer is being able to work intimately with my couples. I value each relationship, and I greatly desire for my photography to reflect them. I want our time together to be a place where you can be yourself, be it with me or in the front of the camera because that's what should be captured, your true selves. It is truly by the grace of God that I'm able to capture every fleeting moment as a reminder to us that life is valuable and beautifully created. I strive to serve you through capturing the most cherishable moments so that you can treasure them for years to come.
Green Belt DJ
Greenbelt DJ Productions is comprised of four award-winning Austin wedding DJs. Joel, Anthony, Erik, and Josh specialize in creating custom events for clients who expect more than an ordinary experience. Collectively, Greenbelt DJs have performed at more than 2,000 private events since 2007. All our DJs are well-versed in all types of events, including weddings, corporate events, holiday parties, Mitzvahs, and more.

Sean Hsueh
Photographer
http://www.day7photography.com

I create candid & organic photos for couples who want natural posing and authentic moments. I believe wedding photography should be filled with real and authentic moments, not fake and cheesy ones. Day 7 is a reminder to slow down, enjoy the little things in life, and appreciate the real beauty that surrounds you.

Amy Dang
Photographer
www.amydangphotography.com

People ask me all the time, why weddings? It wasn't until recently that I was able to formulate the words. I love people, and what I love the most is hearing their stories. Weddings are full of  some of the best ones!  This has entirely shaped my photography style. I love candid, natural photos filled with laughter, silliness, and whimsy.  I love capturing everything around me as it's happening , from the intimate details to the first look, to fully tell your story. My creativity feeds off of not only the love you have for each other, but also the fast-paced, chaotic rhythm of a wedding day.

Matt Montalvo
Photographer
www.mattmontalvo.com

My name is Matt Montalvo and I'm an Austin-based photographer who specializes in skillfully capturing beautiful weddings. I established Matt Montalvo Photography in 2007 and haven't looked back. I have photographed around 500 weddings as a lead shooter and typically shoot between 60-75 weddings a year. I was born and raised in Houston TX and graduated from Texas State University. I was married in February, 2010 and we have a little boy named Jace. My wife is also a fellow wedding photographer!